Send as your CV
If you would like to work on ecology and marine biology, send us your full CV, including average score and a certificate with the courses taken during the degree.
Although not essential, we recommend to posses diving license, standard vessels driving license, and practical experience in marine ecology studies.
Are you diver and would like to collaborate?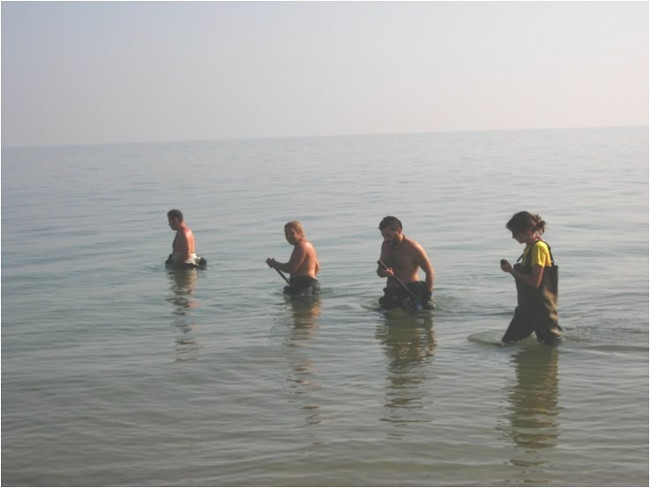 Send email to: life.cubomed.info@ua.es