Preparatory actions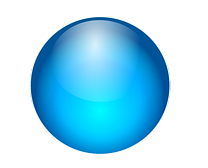 Technical preparation and coordination of partners and staff.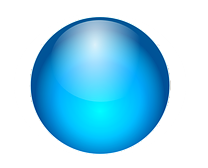 Search for previous information about Carybdea marsupialis and georreferencing.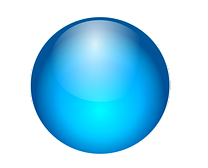 Study of ecological interactions related with the polyp settlement: field surveys.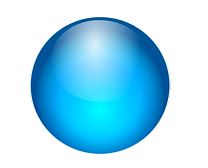 Analyse the evolution of the jellyfish sting data as a tool for detecting the presence of box jellyfish.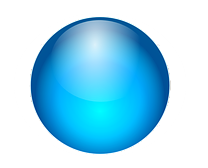 Design an optimized detection method for capturing adult Carybdea marsupialis cubomedusae.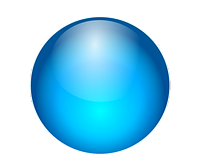 Trophic ecology of Carybdea marsupialis.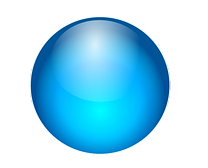 Study the influence of climate change with Carybdea marsupialis blooms in the Mediterranean Sea.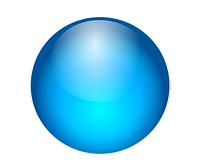 Ecosystem restoration.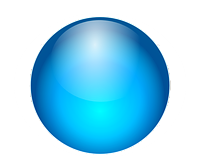 Carybdea marsupialis as a treat for the biodiversity and integrity of coastal habitats.
Arrangement of access authorizations for sampling in protected areas or restricted areas.