Collaborating Researchers
There are many international researchers collaborating with LIFE CUBOMED, both from Spanish institutions as from other countries.
National collaborators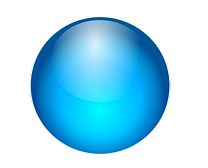 Professor José Gabriel Segarra: Miguel Hernández University, Elche.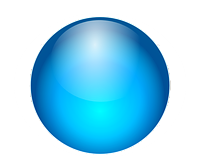 Antonio Aledo: Professor of Environmental Sociology, University of Alicante.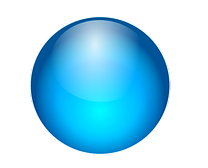 Jose Miguel Saval: Professor of Construction Engineering, University of Alicante.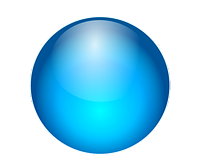 Gabriel Real: Professor of Administrative Law, University of Alicante.
International collaborators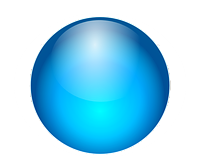 Jennifer Purcell: University of Washington, USA.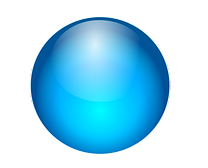 Stefano Piraino: University of Lecce, Italy.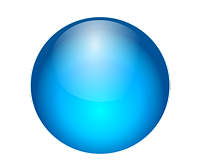 Ilka Straehler-Pohl: University of Hamburg, Germany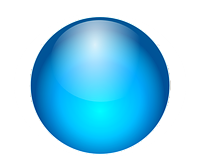 Alan Deidun: University of Malta. Malta. Specialist on Conservation, marine protected áreas and jellyfish proliferations.